One of the most beloved sitcoms from the '90s, Full House, may soon be returning to TV in a sequel series centered on D.J. and Stephanie Tanner. Don't worry: Danny, Joey, Jesse and Rebecca are likely returning, as well.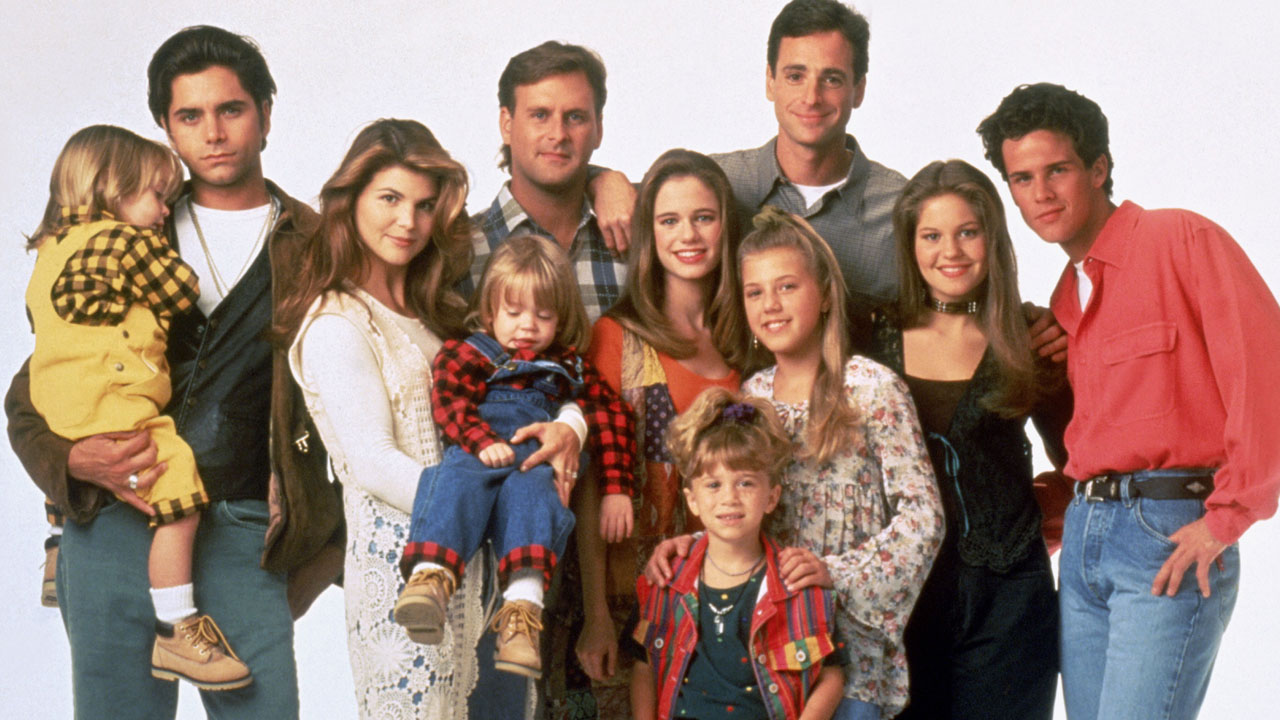 When Full House was canceled in 1994, it was still pulling in 11 million viewers an episode.  After cancellation, Full House went on to gain even more popularity in syndication, where it was said to be so popular that there would always be an episode of Full House airing somewhere in the world. Today, Full House still airs in 11 countries, including America. Perhaps it's not such a bad idea to give this juggernaut show another go?
________________
FOX411: John Stamos said there might be a 'Full House' reunion.
Lori Loughlin: I haven't heard much about that. I think it would be focusing more on Candace Cameron and Jodi Sweetin's characters. I personally have not received any official phone call. 
FOX411: So would you do it?
Lori Loughlin: Depends on what it is. Clearly if John was involved absolutely I would consider being involved.
________________
With the Boy Meets World sequel, the Full House sequel will continue by telling a modern tale of the Tanner family, with D.J. and Stephanie (and most likely their family).  If D.J. and Stephanie growing up plays a part in how they'll raise their own families, don't be surprised if some familiar faces move in to help make each of their homes as "full" as they can be.